TERMIX EVOLUTION STYLING BRUSH
TERMIX EVOLUTION STYLING BRUSH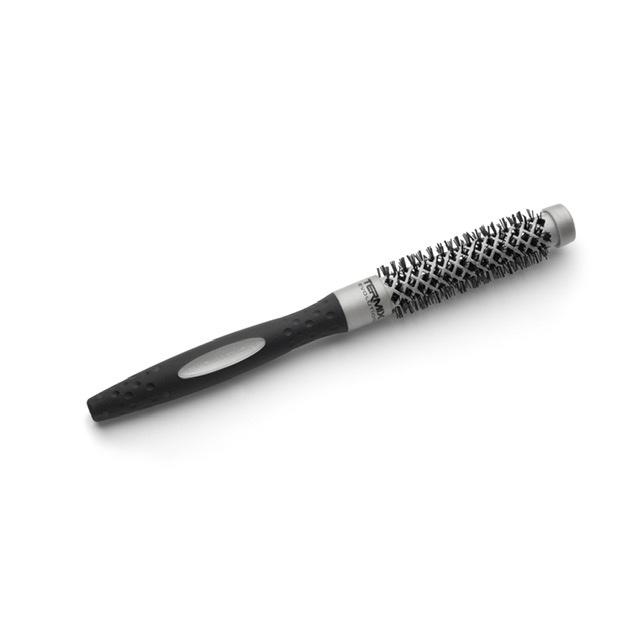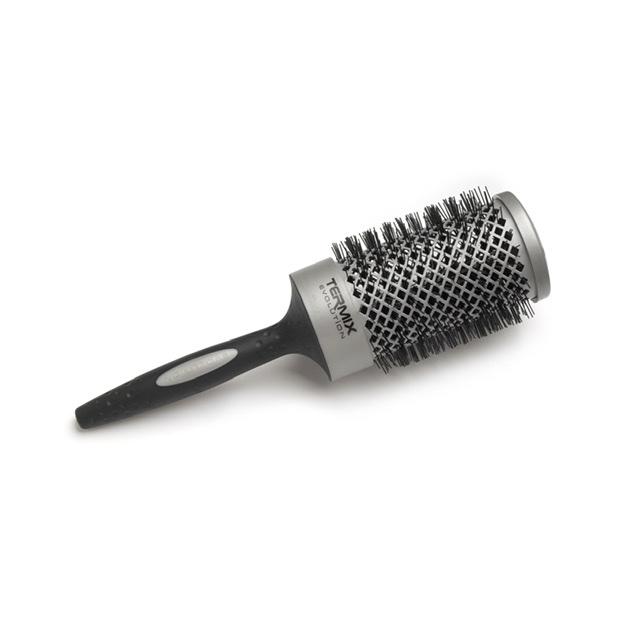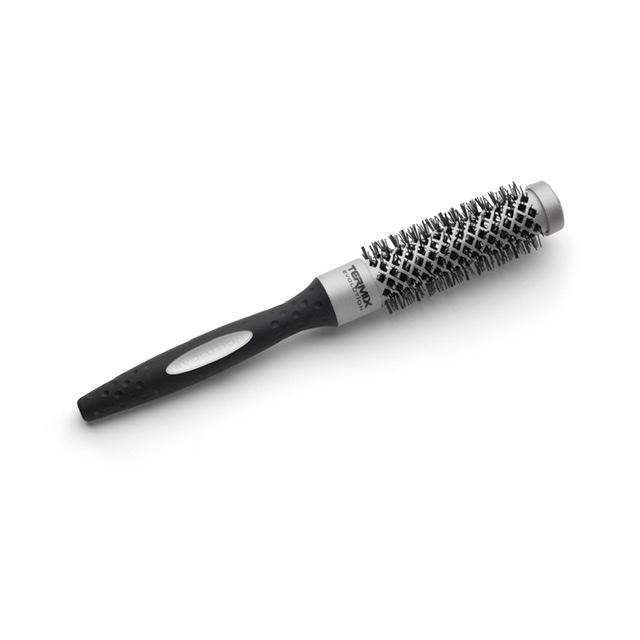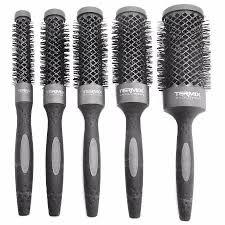 Termix Evolution is the
ONLY
brush range designed to meet specific hair types:
Basic
– designed especially for medium or normal hair
Evolution ceramic styling brushes. With large diamond shape ventilation holes for maximum airflow and drying speed. Ceramic barrels and ergonomic handle for greater comfort.  These brushes are bonded together not glued providing additional strength. 
Made in Barcelona.